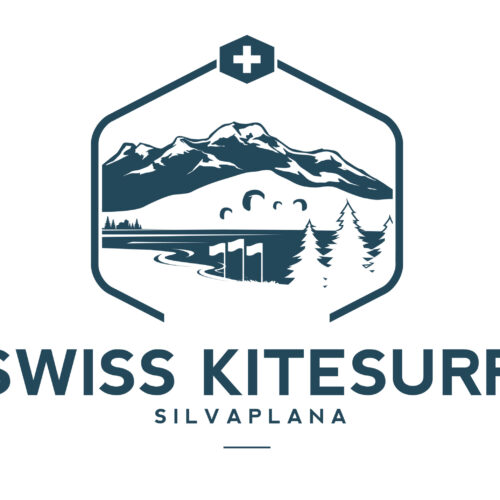 Swiss Kitesurf Silvaplana
Silvaplana, Brazil
In the middle of the mountains of the Upper Engadin at lake Silvaplana,
the wind blows a constant 3 – 5 Beaufort, making it the perfect place to
run a wing school.
In summer, thanks to the Maloja wind, Lake
Silvaplana is one of the best places to learn wingsports. With our large
sandless beach (field) we have ample space to teach you the basics on
land before we can safely take you into the water. The clear, clean
water and the steady side-on-shore wind make it easy for you to start
this sport. A team of motivated, trained instructors will guide you
through the course and teach you the necessary skills.