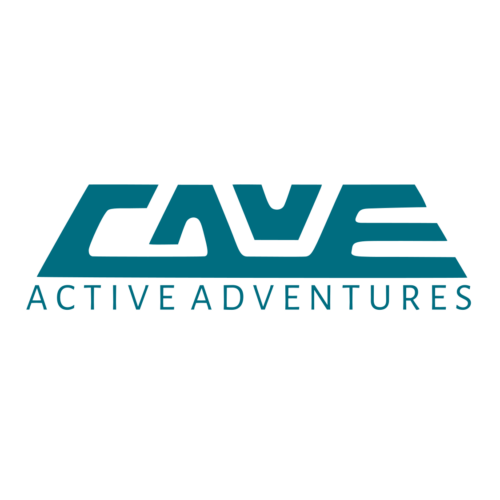 Cave Active Adventures
Chichester harbour, United-kingdom
We were one of the first Wing schools in the UK and are accredited by the Water Skills academy.
Using the latest equipment from Duotone and Fanatic, We teach in the sheltered waters of Chichester Harbour, benefitting from coastal winds and multiple locations within the harbour, covering every wind direction. The shape of the harbour allows us to find the most suitable water for every stage of your learning.
We use the latest equipment from Duotone and Fanatic, ensuring you have the best possible start on your wing-foil journey
Cave Active Adventures is run by Phil Plume a Fanatic UK team rider. Phil has a wealth of water sports experience being a kayaker, windsurfer and Fanatic UK SUP team rider. As part of the Fanatic team, Phil was an early adopter of foiling and wing foiling, owning some of the first wings in the UK back in 2019.