The GWA welcomes our newest member, Ensis Wing!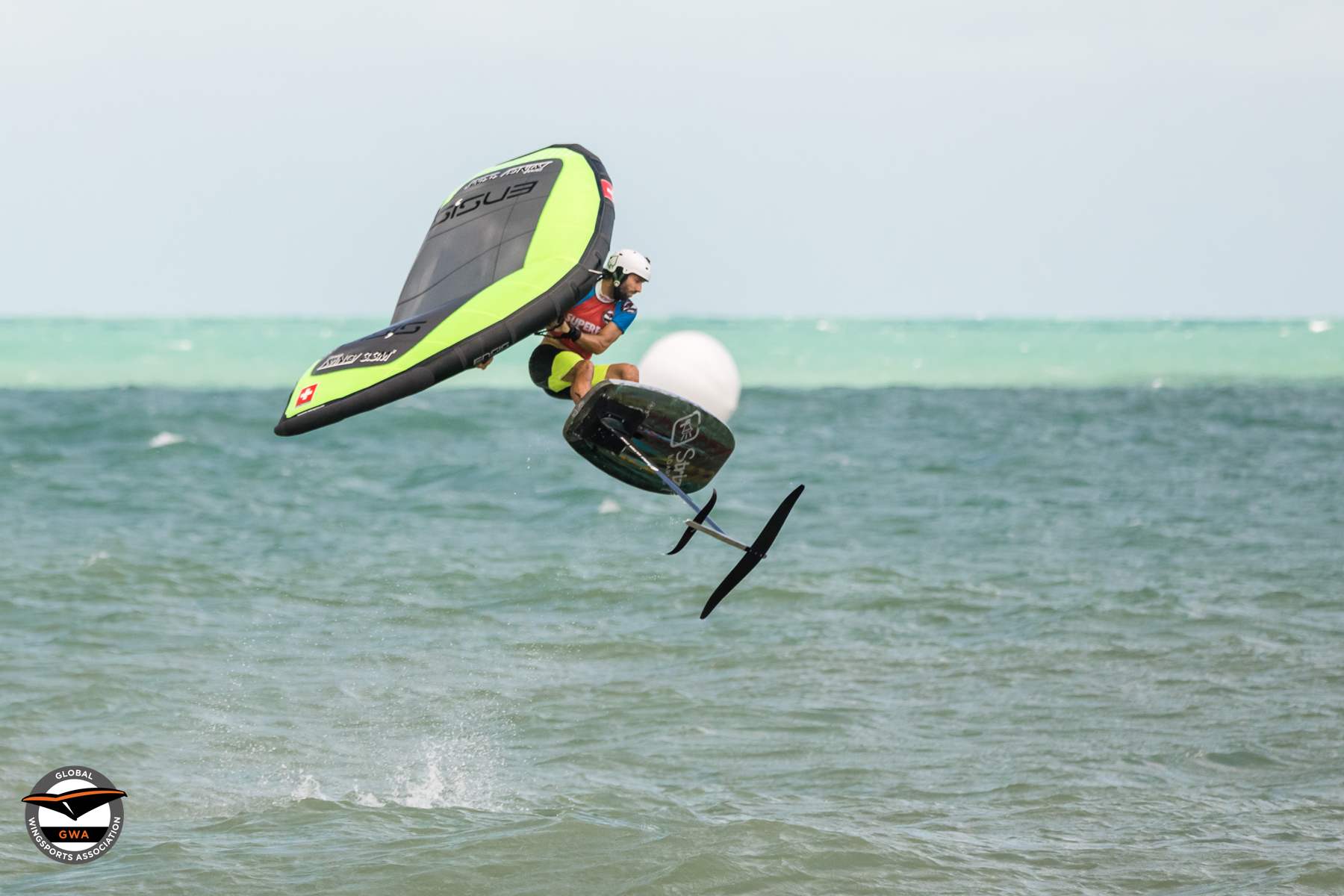 Balz Müller | Svetlana Romantsova
Ensis is a progressive wing brand that focuses on developing equipment that has unlimited capabilities. Ensis guarantees maximum performance.
Balz Müller is a team rider as well as the following athletes that competed in the Tarifa Wing Pro:
Eva Nora @eva__nora
Laura Rudolph @_lau_ritaa_
Michi Näf @rawham.mcl
Ricky Zorzi @rickyzkite
We are stoked to have them on board.
Read more about Ensis here.